Welcome.
How can we serve you?
(877) 678-7323
info@axiainternational.com
1411 Wunsche Loop, #2166
Spring, TX 77383-2166
Founded in 2019 and based in Houston, TX, USA, Axia's mission is to serve those who serve others, both in the U.S. and around the globe. The Axia team has a long history of leading and administering non-profit, humanitarian, educational, scientific, economic development, and similar efforts. It is our specialty and heart desire. In our field, experience, transparency and operating controls are critical ingredients for sustainable initiatives, and Axia is built on these fundamentals.
For those we serve, the front-line work is your passion, and everything behind the work is intended to point toward fulfilling the mission, from engaging and serving donors, to the operations and administration of the effort. For sustainability, it is important for the effort to be cost efficient, transparent, and controlled.
Having listened to and worked alongside many leaders of the types of efforts we serve, plus based on the many years of our personal experience, the Axia team understands your challenges. We have walked in your shoes. Our fully managed services have been built to free you from the frustrations and burdens surrounding donor engagement, donor care, and all areas of administration. Since the Axia team does this work for you, you and your team are freed to allocate more time and resources to your front-line mission and realize success.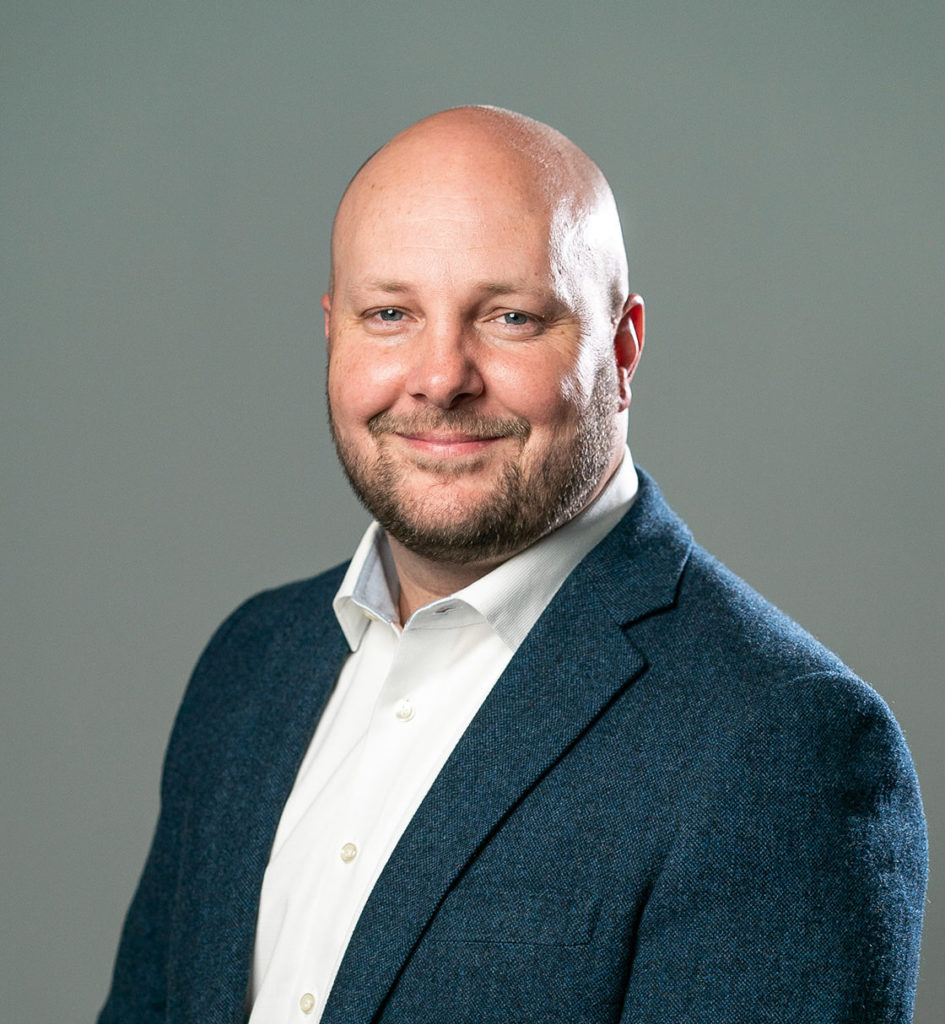 Jason Weaver
President, Co-Founder
As a Certified Public Accountant with 20+ years of leadership experience in finance, accounting, and other administration areas, Jason has enabled a long list of U.S. and international organizations reach next levels of success. Benefiting organizations have spanned the industry spectrum and stages, from startup, rapid-growth, and turnaround to Fortune 500 corporations and non-profits.
He graduated with honors from Texas A&M University with Master of Science-Finance and BBA-Accounting degrees, then began his career with PwC.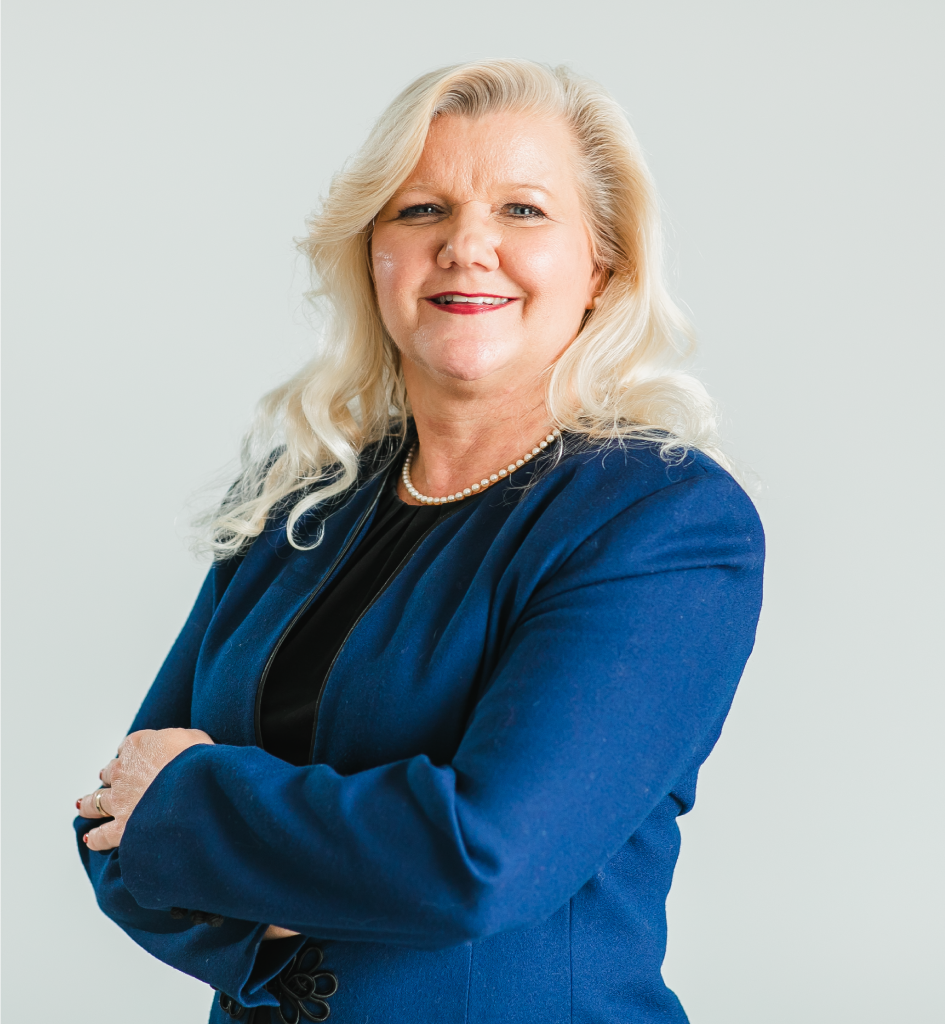 Lee Ann Kroon
Chief Administrative Officer, Co-Founder
Lee Ann has a passion for serving those who serve others. As a Certified Public Accountant with over 30 years of administrative experience, she has served as Executive Director, Chief Financial Officer and Controller for non-profit organizations. Lee Ann most recently served as Executive Director for TOMAGWA HealthCare Ministries and previously as Chief Financial Officer of San Jose Clinic in the Houston, TX area.
She graduated from University of St. Thomas with a Bachelor of Business Administration-Accounting degree.